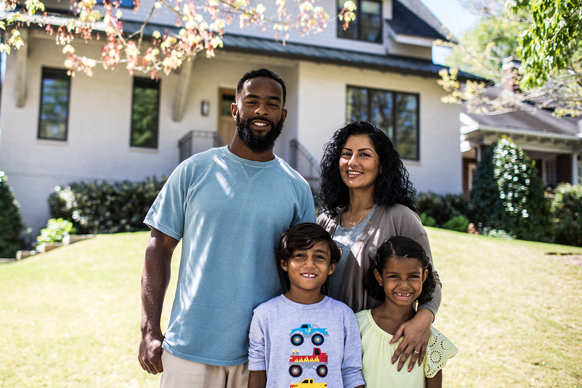 WELCOME
TO ELITE INSURANCE
Saving money is a vital concern for nearly everyone in these difficult times. Because of this, it is important that you find the best possible rate for your auto and homeowners insurance policy. Luckily, it is much easier to find a great rate for insurance now than ever before.
Working with an independent agency is the superior way to obtain insurance. The agent can help you get the coverage you need at a price you can afford.
Unlike trying to compare by visiting each site yourself, using one of these tools means that you are comparing apples to apples. Therefore, not only are you paying as little as possible, you are still getting the type of coverage you need.
Have a look around! We look forward to serving you soon!